About Us
5 October 2022
2022-12-29 15:06
About Us
Robocycle is a Lifestyle Brand based out of Toronto, Canada, that combines Cafe Racer Motorcycle style with new electric bike technology to create the perfect cruising machine. Founded in 2016, the overwhelming support and love for our brand has quickly grown, and our bikes are now better than ever. With proven technology, we have some of the most powerful and most dependable ebikes on the market today, loved world-wide.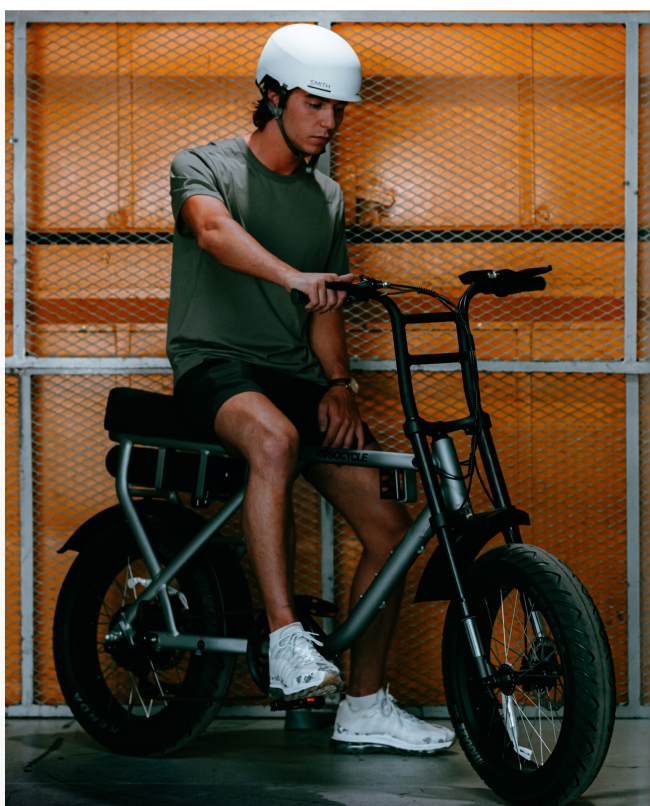 First off, I want to thank you for visiting our page, and checking out the ebike brand we have worked so hard to create. Building Robocycle has been a lifetime dream of mine. I have always loved everything that can go fast and put a smile on my face, and the objective is to pass on that feeling to every one of our customers. My goal is to have every Robocycle rider create their own adventure every time they get on one of our bikes, whether it's your daily commute or it's your weekend getaway, excitement is always a part of the ride.
We work very hard to bring you not only an exhilarating ride, but also source the best parts from all over the world to build the best quality ebike on the planet. The journey of being better doesn't have a finish line, it is constant improvements and updates, feel free to let us know any suggestions you may have to make our products even better. I love hearing from our customers and I personally take the time to read every single suggestion.
Sincerely,
Maor Sandler
Founder, Robocycle